Years Industry Experience
The Ultimate 1 Day Digital Marketing Crash Course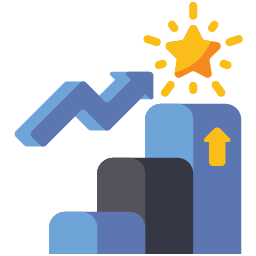 Makes you 100% employable in a continually growing, lucrative industry.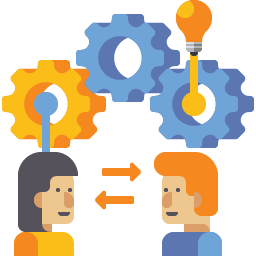 Work on international and domestic live projects.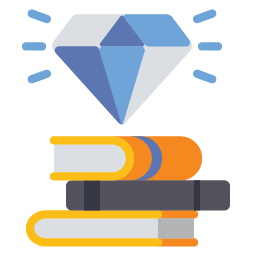 10+ certified courses.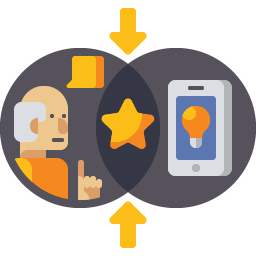 100% practical, hands-on training.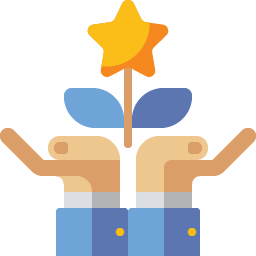 100% placement assistance.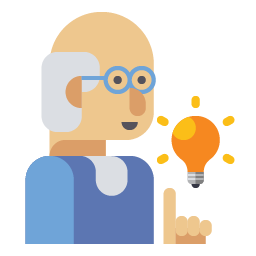 Faculty of industry-professionals with over 30 years of collective experience.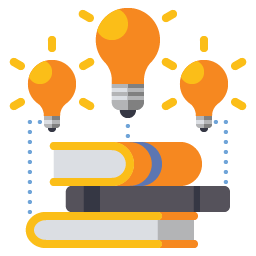 Learn leading SEO tools like SEMrush, Ahrefs, Screaming Frog, Google Analytics, and much more!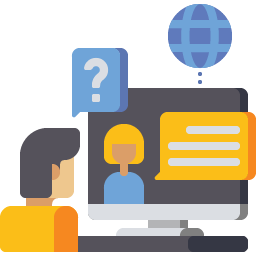 Complementary interview coaching to help you prepare, practice and rehearse for your job interview.
1 Day Crash Course

Module
All courses come with our placement assistance guarantee, which means that we help you get placed at some of the best IT companies.
100% Placement Assistance Guarantee
The world is becoming increasingly digital. In such a setting, opportunities for skilled professionals who have the necessary knowledge and skills to employ these technologies strategically are also increasing.
The only eligibility criterion for taking up an SEO training course is your hunger and passion for learning.
Our SEO course in Ahmedabad is an ideal choice for students, small business owners, marketing managers, Influencers, team leaders and marketing executives to learn how to design and implement effective marketing strategies.
Our SEO training will enable you to build a solid foundation in core SEO through a practical and in-depth syllabus.
One Day Is Enough To Rejuvenate Your Perspective
1 Day Digital Marketing Crash Course

in Ahmedabad
Short of time but still want to learn the ropes of digital marketing? We've got you covered! If you're a Student, working professional, house wife, entrepreneur, or business owner, we know that you're almost always caught in the grind. Enrolling yourself in an extensive course, no matter how interested you are in it, is something that's practically unsuitable for you. We've always got feedback from our friends and family to do something in regards to this predicament.
We finally decided to address this plight and launched a one of its kind digital marketing crash course in Ahmedabad for those who can't afford the luxury of time owing to their prohibitive schedules. This course has been custom tailored to arm you with the most important digital marketing weapons known to the industry today. This course, not unlike our others, is 100% practical in its approach and involves fundamental exposure and training into the most crucial streams of digital marketing, such as Search Engine Optimization, Social Media Marketing, Email Marketing, Content Marketing, Blogging, Affiliate Marketing and much more.
Our top-most priority is to provide digital marketing training in Ahmedabad par excellence at affordable rates.
All our courses are easy-to-understand and uncomplicated to ensure a flawless learning experience.
Lifetime Student Assistance
Get free, lifetime assistance with your questions and placement opportunities even after you finish our digital marketing training in Ahmedabad.
Learn digital marketing in an uncluttered, easy-to-understand format that revolves around its practical application instead of theoretical gibberish.
Get 100% placement assistance with one-on-one feedback sessions for your queries.
Learn through live projects, industry case studies and real digital marketing campaign challenges.
This Day Long Workshop Has The Potential To Change Your Life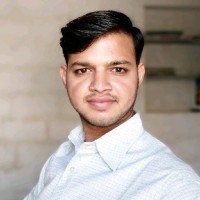 Jr. SEO at Adit Advertising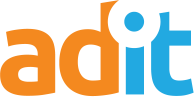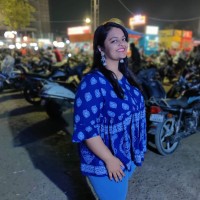 SEO Executive at Flamingo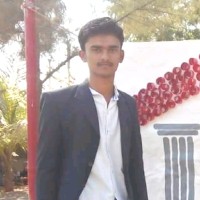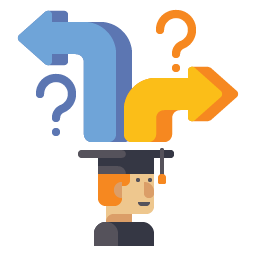 Career Guidance
Tailored counseling to help you pick the most rewarding career option.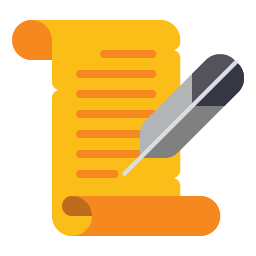 Build Your Resume
We ensure that your resume ticks all the right boxes.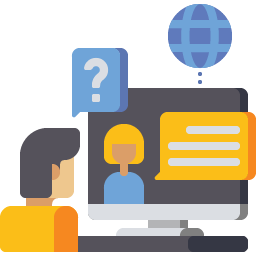 Interview Preparation
We'll teach you how to ace the most difficult interviews.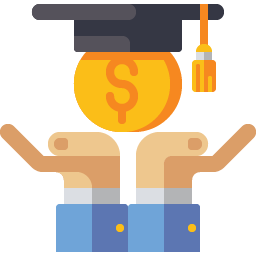 Job Placement
We'll assist you to get placed in the best companies across the country.
I completed Dominate Digitally's digital marketing course in February and it is the driving force behind my successful freelancing career right now. I have no second thoughts in saying that this is the best course if you want to make a career out of digital marketing.
Since attending Dominate Digitally's SEO course has literally changed my life, I'm confident that this the ultimate SEO course. The best part is that they got me placed at one of the top IT companies of Ahmedabad and I'm super grateful to them for it.
I own a travel business and I enrolled at Dominate Digitally's social media course after much research to improve my business. I must say, both the course modules and the faculty exceeded my expectations. I have been able to scaleup my business without any external help in a cost-effective manner.