Years Industry Experience
#1 Twitter Marketing Course In Ahmedabad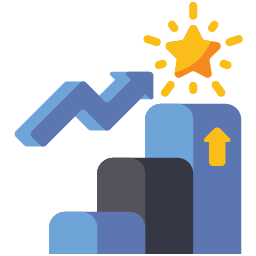 Makes you 100% employable in a continually growing, lucrative industry.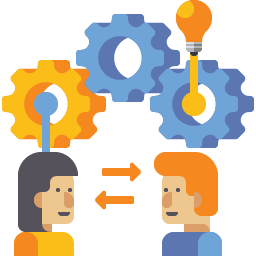 Work on international and domestic live projects.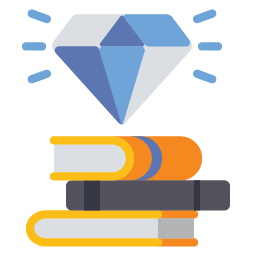 10+ certified courses.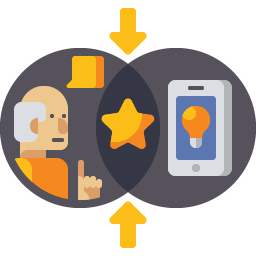 100% practical, hands-on training.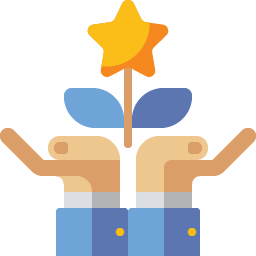 100% placement assistance.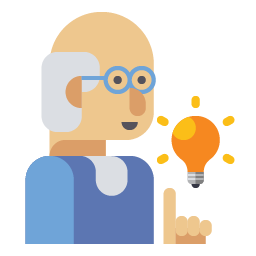 Faculty of industry-professionals with over 30 years of collective experience.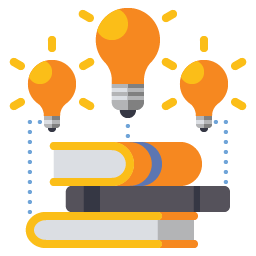 Learn leading digital marketing tools like SEMrush, Ahrefs, Screaming Frog, Google Analytics, and much more!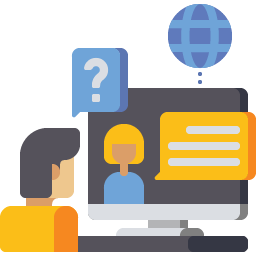 Complementary interview coaching to help you prepare, practice and rehearse for your job interview.
All courses come with our placement assistance guarantee, which means that we help you get placed at some of the best IT companies.
100% Placement Assistance Guarantee
The world is becoming increasingly digital. In such a setting, opportunities for skilled professionals who have the necessary knowledge and skills to employ these technologies strategically are also increasing.
The only eligibility criterion for taking up a Social Media marketing course is your hunger and passion for learning.
Our Social Media marketing course in Ahmedabad is an ideal choice for students, small business owners, marketing managers, Influencers, team leaders and marketing executives to learn how to design and implement effective marketing strategies.
Our Social Media Marketing course will enable you to build a solid foundation in core Social Media Marketing areas through a practical and in-depth syllabus.
Your Business Is What You Tweet
The Best Twitter Marketing Course in Ahmedabad
Dominate Digitally's Twitter marketing course in Ahmedabad is meant for individuals and businesses that need to leverage the power of Twitter to generate profitable outcomes. Even seasoned Twitter users who feel the need to sharpen their Twitter marketing skills are welcome. One thing is sure, with this course, the days of wondering why your Twitter posts elicit little to no reaction are over. By the end of the training, you will have gained more Twitter followers and learned how to promote your business on Twitter successfully.
We know that despite many people wanting to embrace social media marketing, they often struggle to decide which strategy to adopt. Most of the time, the first strategies these people think of adopting are Facebook and Instagram, and they tend to overlook the potential Twitter has. We're not saying settling for one of the two is wrong, but often, the chosen strategy needs to complement your business and hence the need to explore Twitter marketing as an option.
We designed this course to show you how far you can grow by tapping into the potential offered by Twitter marketing and, at the same time, teach you how to exploit these opportunities.
Our top-most priority is to provide Social Media training in Ahmedabad par excellence at affordable rates.
All our courses are easy-to-understand and uncomplicated to ensure a flawless learning experience.
Lifetime Student Assistance
Get free, lifetime assistance with your questions and placement opportunities even after you finish our Social Media training in Ahmedabad.
Learn Social Media Marketing in an uncluttered, easy-to-understand format that revolves around its practical application instead of theoretical gibberish.
Get 100% placement assistance with one-on-one feedback sessions for your queries.
Learn through live projects, industry case studies and real Social Media campaign challenges.
When you've got 5 minutes to fill, Twitter is a great way to fill 35 minutes
This course is the holy grail of Twitter marketing courses in Ahmedabad. What else will you call a course that teaches you a strategy that will guarantee your posts featuring in the "top tweets" category? And that is not all; you get tips on how to attract followers in thousands every month. Above all, you get to master techniques to boost your Twitter effectiveness while only spending 20 minutes on Twitter every week.
Another sidekick of this course is that it shows you how to attract clients using hashtags and other tricks regardless of the number of followers you have. Lastly, you learn skills that will see you continue generating quality content and receiving a guaranteed 100 retweets a day on your posts.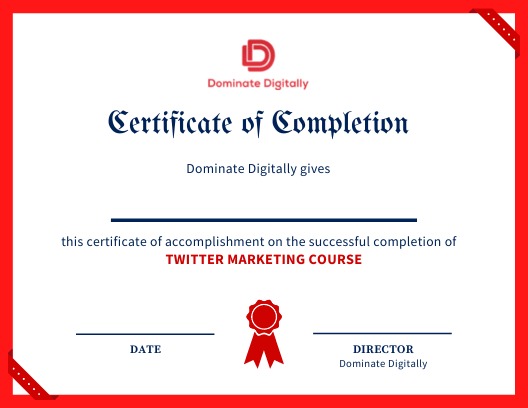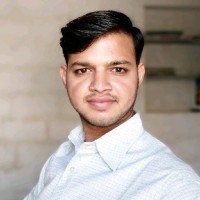 Jr. SEO at Adit Advertising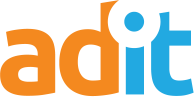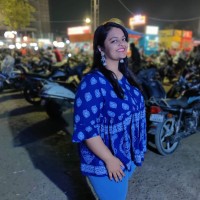 SEO Executive at Flamingo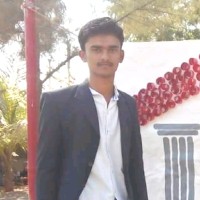 Among other things, you will learn:
How to broaden the reach of your tweets
How to demonstrate expertise in your niche using Twitter
Boosting your site's SEO using Twitter
Exploit the potential of hashtags to gain more retweets
How to effectively run Twitter advertising campaigns
To Sell digital products on Twitter for a sustainable source of consistent income.
How to gain more followers, retweets, and increase engagement of your tweets
Stepwise automation of dominating hashtags procedure
Valuable tips on writing quality headlines aimed at bolstering click-through rates
 Effective twitter ads
Understand twitter marketing fundamentals and master some of the strategies deployed by seasoned twitter marketers to promote their businesses
Use the newly acquired strategies to land more followers and retweets, increase engagement of your tweets, and improve your sales
Use Twitter to link up with friends and influencers currently in your line of business
Use Twitter to grow your personal or business brand and promote your products
Master top Twitter marketing techniques, set up a professional profile, effectively tweet, and amplify your tweets' reach using hashtags, among others.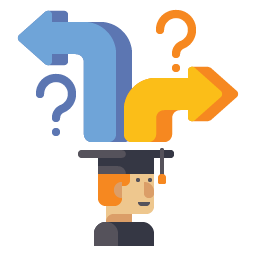 Career Guidance
Tailored counseling to help you pick the most rewarding career option.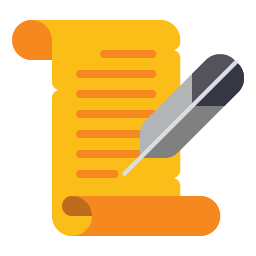 Build Your Resume
We ensure that your resume ticks all the right boxes.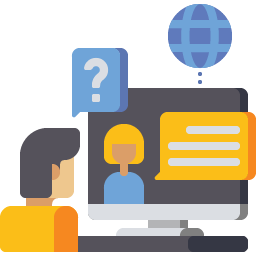 Interview Preparation
We'll teach you how to ace the most difficult interviews.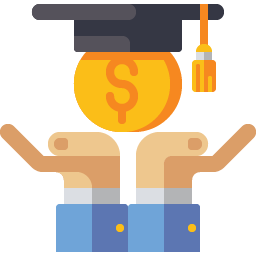 Job Placement
We'll assist you to get placed in the best companies across the country.
Twitter - An Untapped Gem For Your Business
I completed Dominate Digitally's digital marketing course in February and it is the driving force behind my successful freelancing career right now. I have no second thoughts in saying that this is the best course if you want to make a career out of digital marketing.
Since attending Dominate Digitally's SEO course has literally changed my life, I'm confident that this the ultimate SEO course. The best part is that they got me placed at one of the top IT companies of Ahmedabad and I'm super grateful to them for it.
I own a travel business and I enrolled at Dominate Digitally's social media course after much research to improve my business. I must say, both the course modules and the faculty exceeded my expectations. I have been able to scaleup my business without any external help in a cost-effective manner.
We go beyond basic coursework — with theory material, blogs, downloadable resources, we provide customized and practical training from day one.
Bite-sized courses for niche businesses
Goal-based training framework
Actionable recommendations
Digital assets selling using Twitter
Affiliate marketing
Whether you are an agency owner, freelancer, social media intern, or just looking to upgrade your marketing knowledge, we've got something for you. This course is structured for an individual interested in social media marketing. However, if you are searching for something more specific, we can help you customize your training.
Browse our social media marketing courses online on the homepage. See something you like? Complete a brief online registration and get started!
Twitter is still an underestimated social media platform. Marketing on Twitter is free and completely depends on the objective. You can decide what type of content you want to promote on your Twitter feed and your target audience you want to attract on the platform. Want to learn more about our Twitter marketing training? Get in touch with our team today.
Please reach out to our email online with your detailed requirement, and we will send you a customized course that suits your budget and campaign objective.