Years Industry Experience
The #1 Social Media Course in Ahmedabad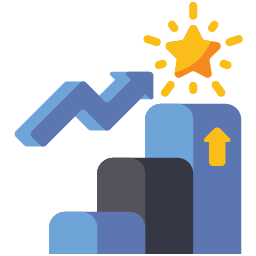 Makes you 100% employable in a continually growing, lucrative industry.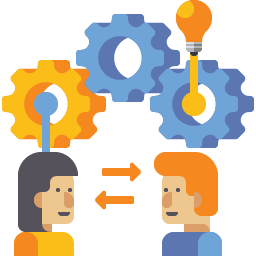 Work on international and domestic live projects.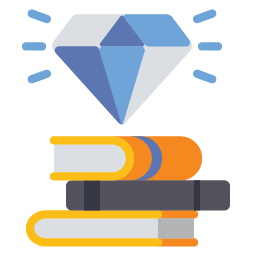 10+ certified courses.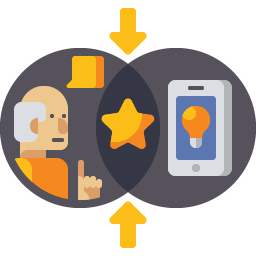 100% practical, hands-on training.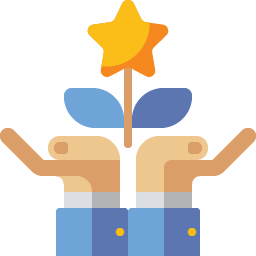 100% placement assistance.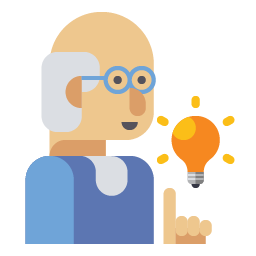 Faculty of industry-professionals with over 30 years of collective experience.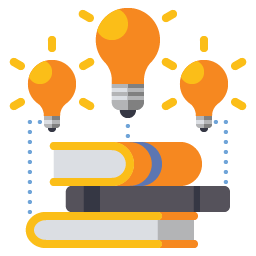 Learn leading digital marketing tools like SEMrush, Ahrefs, Screaming Frog, Google Analytics, and much more!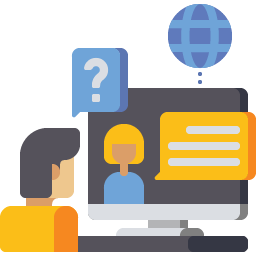 Complementary interview coaching to help you prepare, practice and rehearse for your job interview.
All courses come with our placement assistance guarantee, which means that we help you get placed at some of the best IT companies.
100% Placement Assistance Guarantee
The world is becoming increasingly digital. In such a setting, opportunities for skilled professionals who have the necessary knowledge and skills to employ these technologies strategically are also increasing.
The only eligibility criterion for taking up a Social Media course is your hunger and passion for learning.
Our Social Media course in Ahmedabad is an ideal choice for students, small business owners, marketing managers, Influencers, team leaders and marketing executives who want to learn how to design and implement effective marketing strategies.
Our Social Media course will enable you to build a solid foundation in core social media areas through a practical and in-depth syllabus.
Social Media Marketing can be a complex puzzle to solve but it's not rocket science
The Best Instagram Course In Ahmedabad
Dominate Digitally's Instagram course in Ahmedabad starts from the ground up. The first thing you will learn is to create a powerful and professional Instagram account that will catch the attention of your target audience. Even if you have already established your account, the course will help you tune it so that you can increase its growth. It will also help you increase the effectiveness of your marketing strategies.
Secondly, you will be shown the steps involved in executing our successful Instagram marketing strategies. These strategies will help you win hundreds of new followers, attract more comments and get more people to like your Instagram account each day.
The reason we created this course is to help people who want to grow their Instagram followers and at the same time promote their business on this powerful platform. Dominate Digitally is committed to ensuring that you achieve this and we're therefore guaranteeing you lifetime access to the course. This is because we're rooting for you to succeed in this and wouldn't want you to miss out on any new features or Instagram updates.
Overall, this course is peerless among Instagram management & marketing courses. This is because, unlike any other course, this one teaches you all the effective strategies for growing your followers, monetizing your account, and gaining loyal fans. You also get access to practice sessions, live demos as well as countless resources to guide you on your way to becoming a successful Instagram marketer.
Our top-most priority is to provide SEO training in Ahmedabad par excellence at affordable rates.
All our courses are easy-to-understand and uncomplicated to ensure a flawless learning experience.
Lifetime Student Assistance
Get free, lifetime assistance with your questions and placement opportunities even after you finish our Social media course in Ahmedabad.
Learn social media in an uncluttered, easy-to-understand format that revolves around its practical application instead of theoretical gibberish.
Get 100% placement assistance with one-on-one feedback sessions for your queries.
Learn through live projects, industry case studies and real social media challenges.
People don't buy goods and services. They buy relations, stories and magic!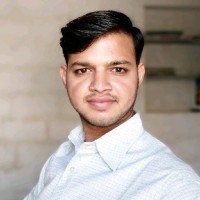 Jr. SEO at Adit Advertising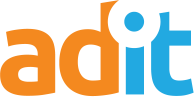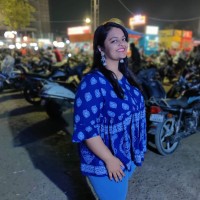 SEO Executive at Flamingo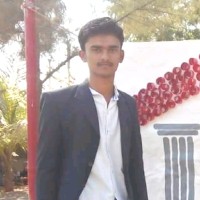 Creation of a themed personal or business Instagram account
Choosing a compelling name for your account
Where and how to find quality images to use on Instagram without infringing copyrights
Features of highly converting posts that boost their content strategies
Stepwise identification, research, and selection of hashtags for your Instagram posts
How to effectively caption your posts and execute killer CTA's to increase the engagement of your posts
 Effective creation and deployment of the "dummy account strategy."
Identifying opportunities to grow your account using shoutouts
Designing and running affordable and legally acceptable competitions
Growing your account and increasing its engagement using practical Instagram Live Sessions
How to incorporate the concept of Facebook advertising in Instagram
Automating promotional strategies using advanced tools
How to generate and run a successful Instagram strategy
Increase your account's growth rate using ads
Four ways to monetize your Instagram account. 
Testing and finding the freelancer that fits your account needs and content strategy
The easy creation and execution of a successful system for growing your account
Drawing attention to your account by strategically following, liking, and commenting on the suitable posts
Adoption and incorporation of planning tools such as Buffer and Later that are useful in managing and scheduling your future posts
How to build a successful business or personal Instagram account and successfully transform your followers into buyers
How to convert your new followers to loyal fans and repeat buyers
Strategies that will translate your Instagram statistics to money and make followers love your business
How to effectively use the latest Instagram features to grow your account and promote your business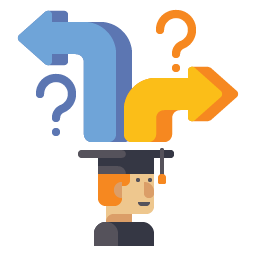 Career Guidance
Tailored counseling to help you pick the most rewarding career option.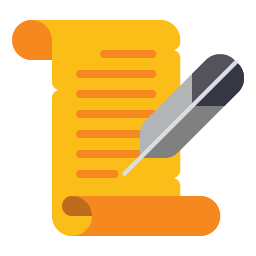 Build Your Resume
We ensure that your resume ticks all the right boxes.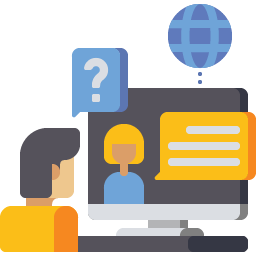 Interview Preparation
We'll teach you how to ace the most difficult interviews.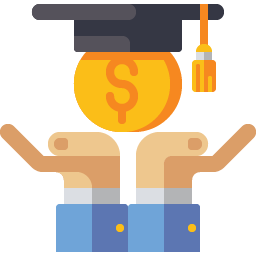 Job Placement
We'll assist you to get placed in the best companies across the country.
Visual enticement has a proven track record of acquiring business. Instagram is all about attracting attention through compelling visuals.
I completed Dominate Digitally's digital marketing course in February and it is the driving force behind my successful freelancing career right now. I have no second thoughts in saying that this is the best course if you want to make a career out of digital marketing.
Since attending Dominate Digitally's SEO course has literally changed my life, I'm confident that this the ultimate SEO course. The best part is that they got me placed at one of the top IT companies of Ahmedabad and I'm super grateful to them for it.
I own a travel business and I enrolled at Dominate Digitally's social media course after much research to improve my business. I must say, both the course modules and the faculty exceeded my expectations. I have been able to scaleup my business without any external help in a cost-effective manner.
Learn how to build your tribe and implement a complete organic Instagram marketing strategy, including hashtag research, niche content creation, Instagram ads, reels creation, and influencer marketing. You will also learn how to promote your website blogs and e-commerce stores using Instagram.
Whether you are a blogger, a home chef, a baker, or any small business taking advantage of this visual platform will drive more success to your branding and business. The opportunities are limitless. Use Instagram marketing to connect and interact with your audience and to share your content in a way that encourages your potential customers to buy your product or share it as well.
Anyone who wants to leverage Instagram to reach a larger span of the audience. This course is an ideal choice whether you are:
A content writer.
A restaurant owner who wants to promote your product or services online.
A social media marketer who wants to generate clients.
Yes. Our social media marketing training is completely based on the practical approach. You will get a step-by-step learning experience from scratch. From selecting your Instagram handle, bio content ideas to creating your hashtags and first post for your account. We will also walk you through Instagram growth hacks used by influencers in growing their following and brand presence.
Generally, our training classes involve group training with only limited students. But we also provide one-on-one training to influencers and brands alike for their complete business growth. So contact us today online or email us by sharing your requirement, and our team will help you with the right marketing training program.