Years Industry Experience
The #1 Social Media Course in Ahmedabad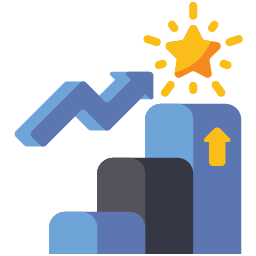 Makes you 100% employable in a continually growing, lucrative industry.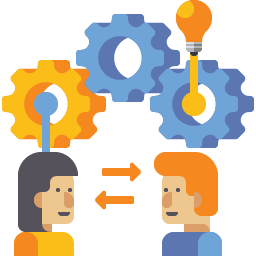 Work on international and domestic live projects.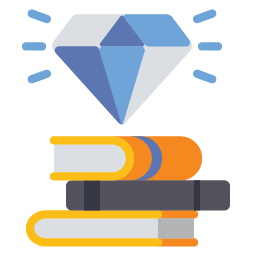 10+ certified courses.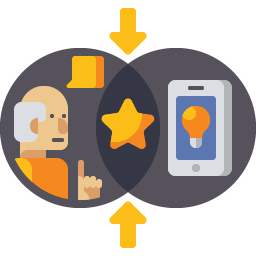 100% practical, hands-on training.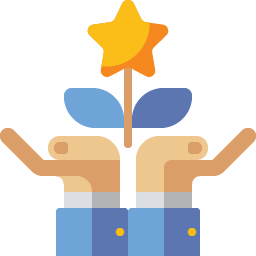 100% placement assistance.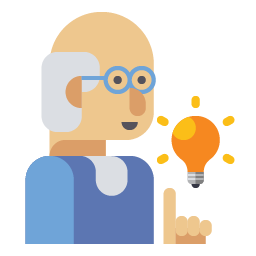 Faculty of industry-professionals with over 30 years of collective experience.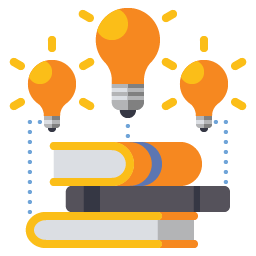 Learn leading digital marketing tools like SEMrush, Ahrefs, Screaming Frog, Google Analytics, and much more!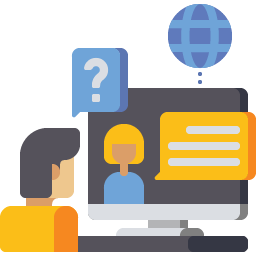 Complementary interview coaching to help you prepare, practice and rehearse for your job interview.
All courses come with our placement assistance guarantee, which means that we help you get placed at some of the best IT companies.
100% Placement Assistance Guarantee
The world is becoming increasingly digital. In such a setting, opportunities for skilled professionals who have the necessary knowledge and skills to employ these technologies strategically are also increasing.
The only eligibility criterion for taking up a Social Media course is your hunger and passion for learning.
Our Social Media course in Ahmedabad is an ideal choice for students, small business owners, marketing managers, Influencers, team leaders and marketing executives who want to learn how to design and implement effective marketing strategies.
Our Social Media course will enable you to build a solid foundation in core social media areas through a practical and in-depth syllabus.
Social Media is changing the world and we're all here witnessing it
The Best Facebook Course In Ahmedabad
Facebook is undeniably the most popular social media platform out there. Learning and mastering Facebook marketing will open a new world of unlimited customers on Facebook.This course seeks to equip you with all the tried and tested Facebook strategies that have been proven to win more followers, strengthen your brand, and most importantly, convert regular followers to regular buyers. Moreover, you get to learn and test the several tools designed to facilitate successful Facebook marketing. We will focus on the powerful tools that will help you create a successful Facebook page and ensure you run a profitable business on Facebook. This comprehensive Facebook marketing course took us more than six months of strenuous researching efforts to piece together. All the concepts and marketing strategies taught in this course have been experimented upon and proven to yield favorable results. We have put in much hard work and shed some sweat and blood to create this quality course. We hope that you will be a proficient Facebook marketer having your own successful Facebook page at the end of it.
Our top-most priority is to provide Social Media training in Ahmedabad par excellence at affordable rates.
All our courses are easy-to-understand and uncomplicated to ensure a flawless learning experience.
Lifetime Student Assistance
Get free, lifetime assistance with your questions and placement opportunities even after you finish our Social media course in Ahmedabad.
Learn social media in an uncluttered, easy-to-understand format that revolves around its practical application instead of theoretical gibberish.
Get 100% placement assistance with one-on-one feedback sessions for your queries.
Learn through live projects, industry case studies and real social media challenges.
Facebook is a discovery model platform. Its primary goal is to make the audience happy. So you'll get ROI only if you create quality content for your audience.
The best Facebook ads feel as relevant and timely as the posts you see from your friends:
Being new to Facebook marketing, there is no doubt that you are seeking answers to questions such as:
How to find new clients on Facebook
How to ensure your marketing campaign reaches thousands if not  hundreds of thousands of people daily
How to create an optimized Facebook page and Group for your business
How you can monetize your newly created business Facebook page and market your products and services
What are the ways of optimizing Facebook ads to boost your sales
This well-crafted course will reveal to you the answers to your questions and, as a bonus, goes ahead to teach you the dos and don'ts of Facebook marketing.
As a rule, remember that running a substandard Facebook marketing campaign will not drain your pockets but also waste your precious time. Moreover, it will hurt your efforts to close potential customers on your followers' list.
This course will equip you with the knowledge and skills to come up with successful Facebook marketing strategies. By the end of this complete and practical Facebook marketing course, you will be running successful marketing strategies that will engage your followers and win you more likes and shares. Techniques learned in this course will also help you increase your videos' viewing and grow the list of names and emails on your autoresponder sequence.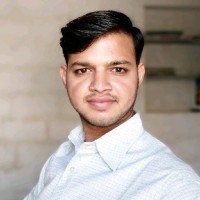 Jr. SEO at Adit Advertising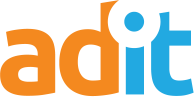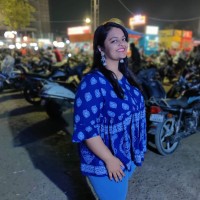 SEO Executive at Flamingo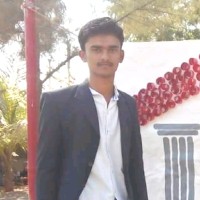 How to avoid costly beginner mistakes
The process of creating a Facebook Sales Funnel
How to design and launch your first Facebook marketing campaign
Split tests to perform to see the projected performance of your ads
How to successfully advertise on Instagram
How to use Lead Ads to generate leads
Breathing life into your business through lively video ads
Using Power Editor to manage extensive marketing campaigns
Ways to start a performing Facebook Ads business
Ways to convert your site's visitors, Facebook fans, and email subscribers to repeat buyers.
The importance of Dynamic & Collection Ads in increasing sales
How to effectively use Lookalike Audience to potential identity clients whose behaviors match those of your existing customers
How to successfully use App Install & Engagement Ads to grow your Applications
The significance and application of  Facebook Pixel in Track Conversions
Mastery of the Facebook Business Manager
Ways to effectively reach hundreds of thousands or millions of potential buyers on Facebook
How to identify and define your target audience to ensure that the ad reaches a potential buyer for every penny you spend on advertising.
How to master and use efficient Digital Marketing tools currently being used by giant companies such as Google, Amazon, and Netflix for their campaigns; tools that are non-other than Facebook Pixel and Retargeting. 
Tips on  the creation of super optimized Facebook pages and groups for business and personal use
How to convert your Facebook page to a money vending machine by convincing all your followers to buy the products, services, and ideas you offer them
How to dominate Facebook events and the best ways to pitch your events to your followers
In-Depth knowledge on how to use Facebook For Local Business as a tool for growing your business using the Facebook platform
How to create video landing pages designed to consensually collect your followers' names and emails for marketing purposes.
How to incorporate video landing pages into your Facebook page
The best strategies to exponentially grow the likes on your pages, increase your videos' viewing and increase the number of names and emails on your Autoresponder Sequence.
How to execute killer CTA's that compel potential clients  to purchase your products and services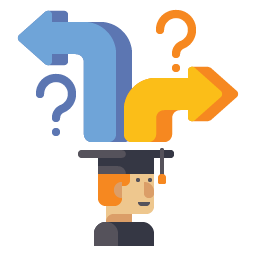 Career Guidance
Tailored counseling to help you pick the most rewarding career option.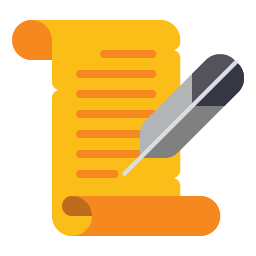 Build Your Resume
We ensure that your resume ticks all the right boxes.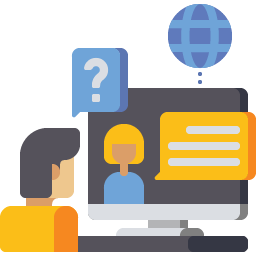 Interview Preparation
We'll teach you how to ace the most difficult interviews.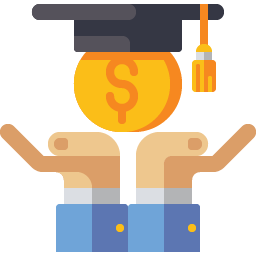 Job Placement
We'll assist you to get placed in the best companies across the country.
I completed Dominate Digitally's digital marketing course in February and it is the driving force behind my successful freelancing career right now. I have no second thoughts in saying that this is the best course if you want to make a career out of digital marketing.
Since attending Dominate Digitally's SEO course has literally changed my life, I'm confident that this the ultimate SEO course. The best part is that they got me placed at one of the top IT companies of Ahmedabad and I'm super grateful to them for it.
I own a travel business and I enrolled at Dominate Digitally's social media course after much research to improve my business. I must say, both the course modules and the faculty exceeded my expectations. I have been able to scaleup my business without any external help in a cost-effective manner.