Years Industry Experience
Mobile App Development Course In Ahmedabad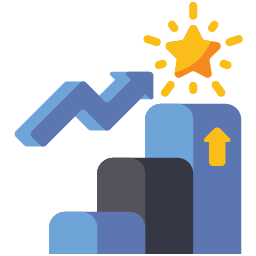 Makes you 100% employable in a continually growing, lucrative industry.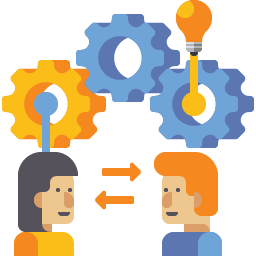 Work on international and domestic live projects.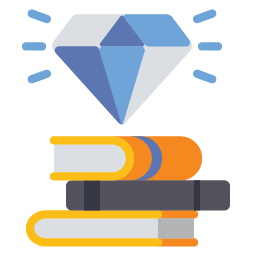 10+ certified courses.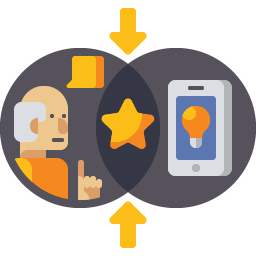 100% practical, hands-on training.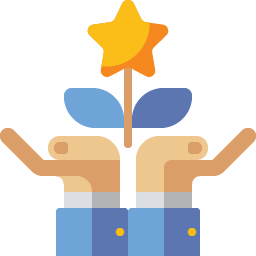 100% placement assistance.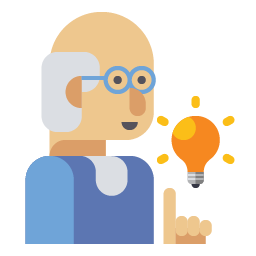 Faculty of industry-professionals with over 30 years of collective experience.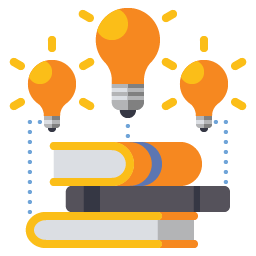 Learn leading Mobile Development Technologies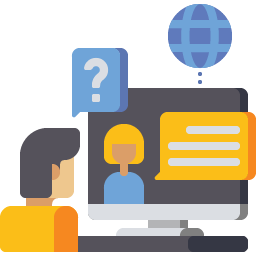 Complementary interview coaching to help you prepare, practice and rehearse for your job interview.
The world is becoming increasingly digital. In such a setting, opportunities for skilled professionals who have the necessary knowledge and skills to employ these technologies strategically are also increasing.
The only eligibility criterion for taking up a digital marketing course is your hunger and passion for learning.
Our digital marketing course in Ahmedabad is an ideal choice for students, small business owners, marketing managers, Influencers, team leaders and marketing executives to learn how to design and implement effective marketing strategies.
Our Digital Marketing course will enable you to build a solid foundation in core digital marketing areas through a practical and in-depth syllabus.
Let's Design That Future Together
iOS

Training Course in Ahmedabad
What is iOS?
iOS is the most powerful operating system for gadgets developed by the world-famous company Apple. Millions of people are in pursuit of the new iPhone and iPad models, where the quality and functionality are off the charts.
How much do iOS developers get?
Junior (0-1 year of experience): $600+
Middle (1-3 years of experience): $1800+
Senior (over 4 years): $3500 +
Every Great App Starts With A Simple Idea
Android

Training Course in Ahmedabad
What is Android?
Android is an operating system for mobile devices with a touch screen. The number of mobile Internet users in 2017 exceeded the number of users of desktop applications for the web. Android development starts with learning Java and XML, and recently Kotlin got into the list.
Android certificate Course in Ahmedabad is a splendid chance to get a new profession and start a career in the IT field. 
In 2017, the Internet crossed an invisible threshold: the number of mobile users exceeded the number of non-mobile users. The world is becoming more mobile, thanks to technologies for developing software for mobile devices. And among these technologies, the Android platform is undoubtedly one leader. Even in the US, where Apple is leading the market, Android devices are the second most popular. And in Europe, there are 60% of the market volume. We divide the mobile development market into these regions approximately the same way. 
We develop any application on the Android platform, from simple games to mobile applications for business. There is no tendency for this market to shrink – on the contrary, during the epidemic, the demand for mobile gadgets increased. Development requires specialists who are sorely lacking in the market. So the Android advanced Course in Ahmedabad is for those who want to get a speciality in demand relatively quickly, which is now at the peak of demand.
If you want to take the Android Course in Ahmedabad – write to us!
Every App Is a Journey. Get Going!
React Native

Training Course in Ahmedabad
What is React Native?
If you want to develop an app for smartphones, there are many approaches available. For example, decide whether a mobile web application is sufficient or whether we require a native app for special functions. The open-source framework React Native makes it possible to program native apps across platforms and in parallel for Android and iOS in JavaScript.
The React Native framework, presented by Facebook as an open-source project in 2015, impresses with many helpful properties. It may interest you to know that React Native is one of the most popular projects on GitHub with over 60,000 stars and many popular brands such as B. Airbnb and Tesla utilise the framework to build their apps.
Mobile app development with React Native
Wouldn't it be nice if you could develop iOS and Android apps in one project using the same programming language without compromising on performance and user experience? 
React Native can do just that. Within a short period, the technology developed by Facebook has become the leading cross-platform framework.
The idea is simple: while we use the user interface elements of the native platforms; we develop the entire business logic for iOS and Android in one go in the same programming language. This saves time, is efficient and maintainable, and the result is completely native apps that do not differ in terms of the user experience from natively programmed apps. In contrast to comparable frameworks such as Xamarin, React Native uses the popular JavaScript technology React.
Our top-most priority is to provide digital marketing training in Ahmedabad par excellence at affordable rates.
All our courses are easy-to-understand and uncomplicated to ensure a flawless learning experience.
Lifetime Student Assistance
Get free, lifetime assistance with your questions and placement opportunities even after you finish our digital marketing training in Ahmedabad.
Learn digital marketing in an uncluttered, easy-to-understand format that revolves around its practical application instead of theoretical gibberish.
Get 100% placement assistance with one-on-one feedback sessions for your queries.
Learn through live projects, industry case studies and real digital marketing campaign challenges.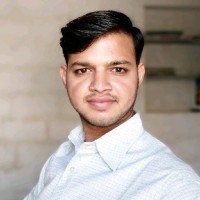 Jr. SEO at Adit Advertising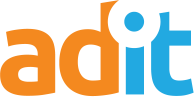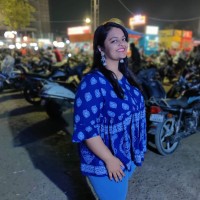 SEO Executive at Flamingo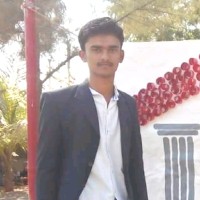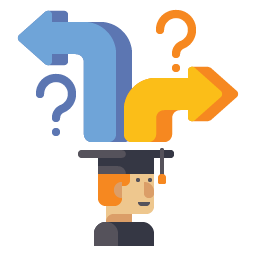 Career Guidance
Tailored counseling to help you pick the most rewarding career option.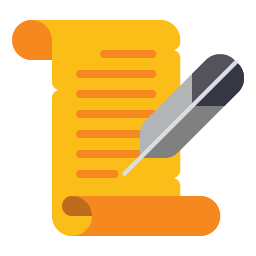 Build Your Resume
We ensure that your resume ticks all the right boxes.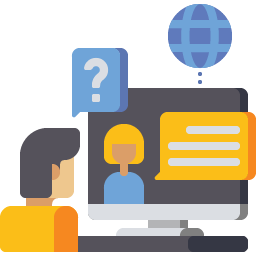 Interview Preparation
We'll teach you how to ace the most difficult interviews.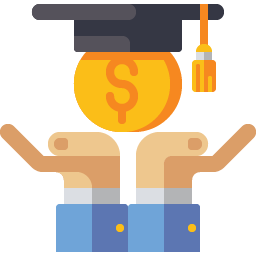 Job Placement
We'll assist you to get placed in the best companies across the country.
I completed Dominate Digitally's digital marketing course in February and it is the driving force behind my successful freelancing career right now. I have no second thoughts in saying that this is the best course if you want to make a career out of digital marketing.
Since attending Dominate Digitally's SEO course has literally changed my life, I'm confident that this the ultimate SEO course. The best part is that they got me placed at one of the top IT companies of Ahmedabad and I'm super grateful to them for it.
I own a travel business and I enrolled at Dominate Digitally's social media course after much research to improve my business. I must say, both the course modules and the faculty exceeded my expectations. I have been able to scaleup my business without any external help in a cost-effective manner.
This course is for anyone who's interested in this topic and wants to learn more about it. This course will also help you gain potential professional skills.
No prior qualifications are needed to take this course.
Yes, there is a test at the end of the course. Once you've completed all the modules of the course, you will have to give a multiple-choice test. The questions will be based on the topics of the modules you studied. And of course, you can take the test at any time, from any device and from anywhere you want.
Don't worry if you fail the test, you can retake it as many times as you want.
We make the payment process easy for you. You can either use your Visa, MasterCard, American Express, Solo cards or UPI supported wallets to pay for the online course. We use the latest SSL encryption for all transactions, so your order is safe and secure.
After you complete the course, you'll immediately receive a free printable PDF certificate.  A Hard Copy certificate is also available, and you can get one for just £9! You may have to wait for 3 to 9 days to get the hard copy certificate.