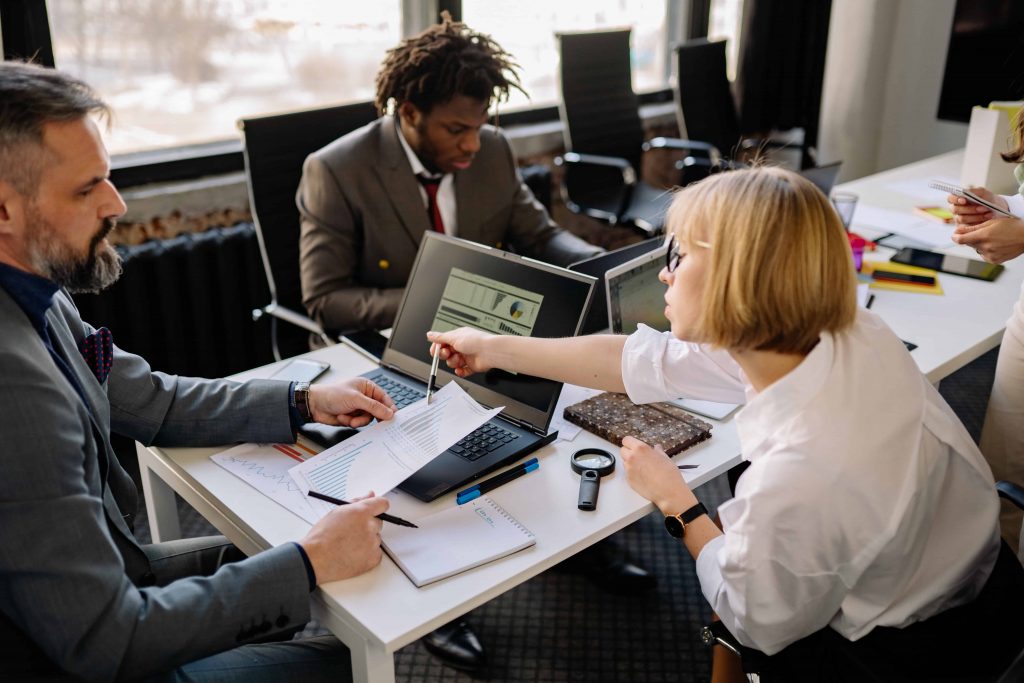 Agencies are in a difficult but advantageous situation in 2022.
It's tricky because the brands they work for have access to a global pool of agencies. Favorable since, now more than ever, the same brands require digital communications. With an oversaturated and globalised market, brands that hire marketing, public relations, design, and development agencies (to name a few) can't lead, entertain, educate, or win over customers on their own. Simply said, brands require agency competence.
However, how do agencies deal with the ferocious competition? The solution, as with most problems nowadays, is to use technology. Best digital marketing agency in Gujarat is able to deliver work in a way that improves efficiency and margins, among other things. This necessitates a holistic approach.
As project management solutions proliferate, organisations must determine which features are most important to them. Continue reading to learn about the main elements agencies want in a business management application in order to improve their overall efficiency and expand.
What Your Agency Can Learn from an Embedded Sales Funnel
The sales or business development staff of an agency interacts with a few different groups. To better organise their sales efforts, agencies need a sales funnel that shows new agreements in the pipeline, the scope and timetable of impending projects, and, of course, the financial side of things—sales forecasting.
Business development representatives can easily inform operations, project and resource managers in planning work out for their teams, HR in planning potential hires, and management on overall metrics by keeping sales information organised through a sales funnel embedded in an agency management.
Stakeholders can instantly see how potential clients and new jobs are advancing through stages thanks to an easily accessible sales funnel and connected forecasting data. Having all of your sales data in one place can assist you in answering strategic and tactical questions. What are the chances of that six-month project starting next month, and where do we need to invest as a firm to make it a success? How will hiring freelancers affect our profitability on the same project, and which in-house resources will we use? Simultaneously, an agency's sales staff may be negotiating with other leads in the pipeline that require immediate attention.
A sales funnel, which is part of a larger agency platform that includes reporting, resource scheduling, project management, and time tracking, can help agencies answer those questions (and many more).
Is there a connection between resource planning, time tracking, budget spending, and invoicing?
Agencies must continually review and adjust schedules, monitor budgets, and speed up invoicing since time is money. Because these companies primarily supply project work via timelines and tasks, they must consider how to link those projects and tasks to reporting and billing via tracked time, budget spending, and so on. And how about billing? Aside from tracking time on services, keeping track of all costs (including overhead, contractors, out-of-pocket charges, and so on) in the same agency management application is essential.
According to a poll done at the end of 2021, 50 percent of the 169 agencies that took part in the benchmarking survey have less than three months of revenue forecast visibility. This has a lot to do with resource planning and balancing project work for teams. According to the same report, 51 percent of agencies consider operational efficiency to be one of their key goals this year.
"We discovered that only around half of the agencies use an integrated platform that displays real-time financial statistics. That's a hint that employing the proper technology can help you expand."
The figures show that agencies are increasingly seeking for a single source of truth for data-driven business operations.
Real-time Metrics as the Foundation for Data-Driven Decisions in Your Agency
At the end of the day, making data-driven business decisions on all levels is critical for any organisation on the cutting edge.
It's critical to get all teammates to track time on a frequent basis in order for real-time metrics to be as precise as feasible. Apart from CEOs, CFOs, operations, and account managers wanting to know the true state of an agency's finances at all times, agency executives are increasingly looking into data that indicates their teams' well-being.
"Now that we have Productive, we can look a lot further ahead." We used to schedule projects roughly two weeks ahead of time. We're now taking bookings for projects starting in the next 4-6 weeks."
When agencies go deep enough, they can find data that shows how well-balanced their teams' work is, how diverse their responsibilities are, how frequently they take time off to relax, and how employees are improving professionally while the agency grows overall.
As Your Single Source of Truth, Use One Agency Tool
Spending time on presentations, report-writing, going over last quarter's P&L statement, or nagging the finance team for the most recent numbers is no longer a habit. Today's agency leaders are empowering their staff by offering different team members access to agency data, allowing them to positively affect the company's growth trajectory.
What today's leaders are searching for as their North Star is a way to run an agency in one centralised workspace, from putting out proposals to managing tasks, balancing resource planning, and invoicing each delivered job. A single source of truth is required for the future of agency administration.
Learn more about how Productive can support the growth and data consolidation of your agency. If you're looking for one, you can also check out the Digital marketing company in Ahmedabad.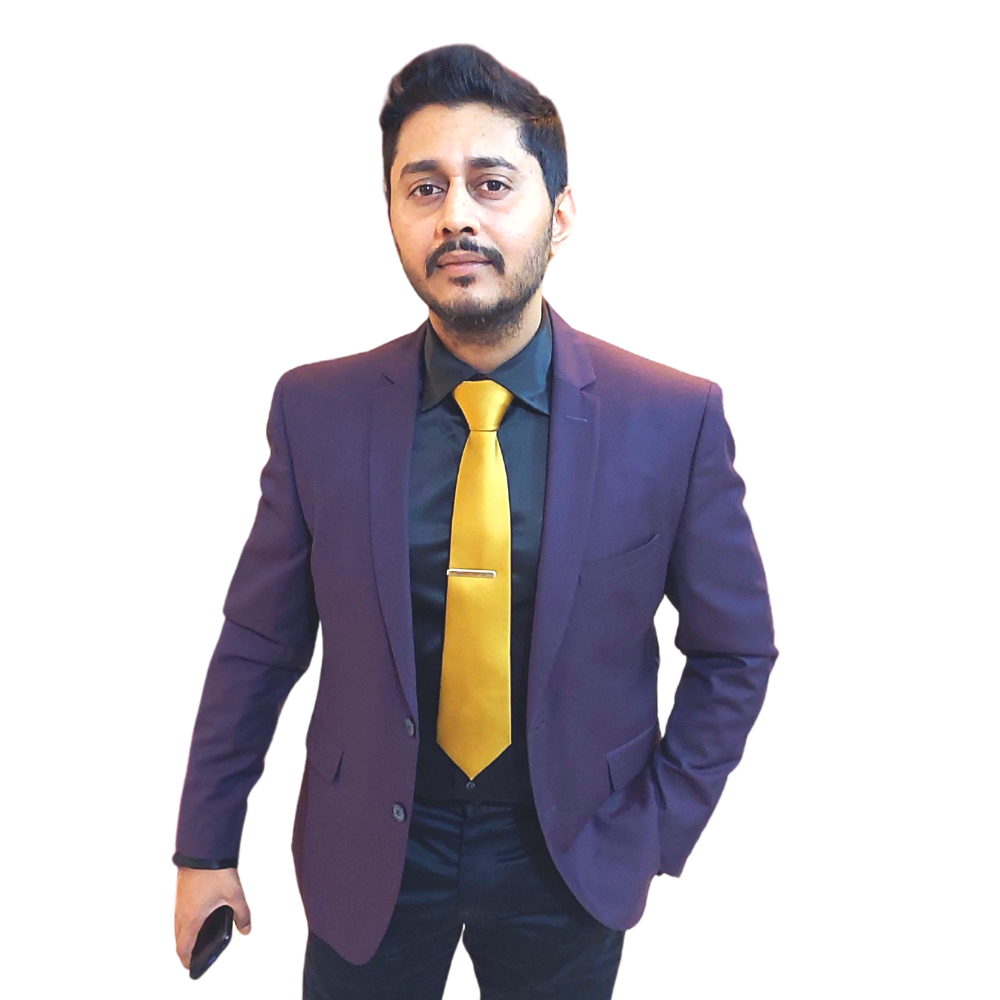 I'm a digital marketing practitioner by the day, and a student at night. If I were to pick a label, I'd call myself a digital marketing Jedi. I'm a strong proponent of the belief that hard work trumps talent every time. When I'm not working, I enjoy being a loving father to my daughter and like to spend as much time as possible with my wife and parents.